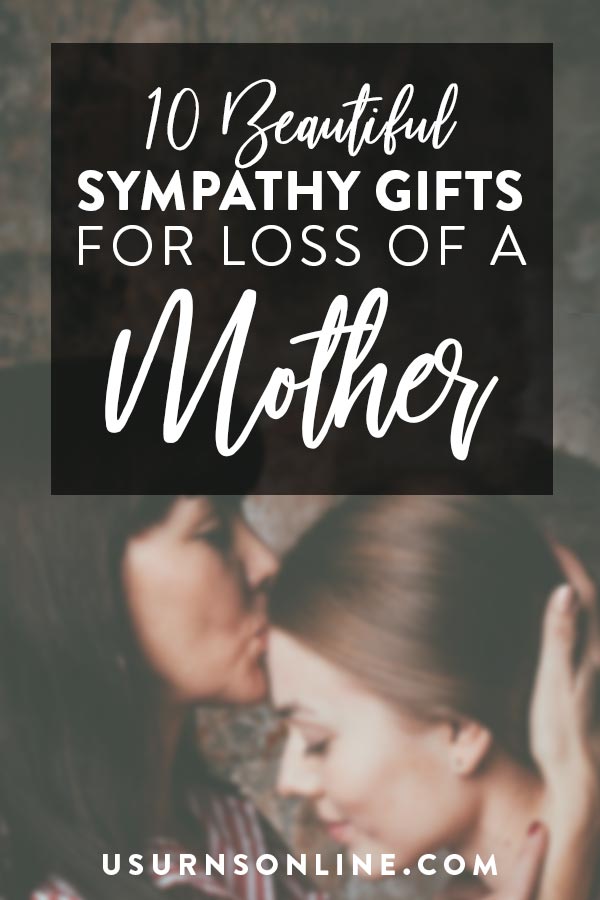 Today we're talking about sympathy gifts for loss of mother.
When someone loses their mother, they have quite literally lost their first love. The one who gave them life. The first voice they ever heard. Maybe even the one who gave them a second chance at life. To lose a parent is one of the greatest losses a person will ever face, and all of us have to face this realization at some point in our life.
If you know someone who has recently had to say good-bye to their mom, you're probably looking for a sympathy gift that is beautiful and will also bring this person a sense of peace and comfort.
Below, we've gathered a list featuring 10 sympathy gifts, each possessing both of those qualities.
Continue reading

10 Beautiful Sympathy Gifts for Loss of Mother