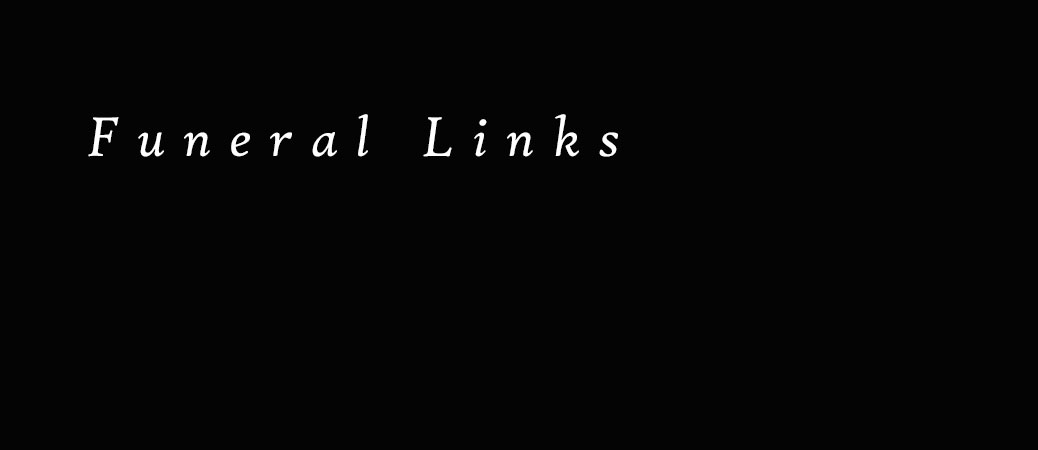 In our May 2017 funeral links collection, you'll find out about facial reconstruction in China's mortuaries, visitors from heaven, tips for frugal funerals, the surprising similarity between weddings & funerals, and much more…..
May 2017 Funeral Links
When a cardinal appears in your yard, it's a visitor from heaven
Let's take a look at the legacy of this ancient folklore saying and the memorial tributes it has inspired.
Frugal Funeral Planning: 50 Tips for a Funeral on a Budget
Whether you're planning ahead for final arrangements or finding yourself in sudden need of some advice, you'll find many economical and creative ideas in this detailed article.
New Wooden Lighthouse Urn Designs – Portland Head Light, Cape Hatteras, and more
In recent months, we've added an array of new wood lighthouse cremation urn designs including the Portland Head Light and Cape Hatteras lighthouses. Made in the USA in a variety of styles.
Featured Video: Great Lakes Cremation Urns
Introducing the Great Lakes designs. Click here to order – More info
Should I Bring A Gift to the Funeral? Memorial Gift Etiquette Explained
What is the gift-giving etiquette for when you see or visit a family after a loved one has passed away? Here we explain all the memorial gift etiquette for funerals and memorial services.
How to Start a Funeral Fund in 5 Easy Steps
Five simple steps and you will have peace of mind knowing that your final arrangements will not be a burden to your family.
Can I be planted as a tree when I die?
You've heard about this idea, and you're intrigued. But will it work for you? Is it easy to do? What are the requirements, the regulations, the holdups, the costs, the prep? How does it work? You've got questions, we've got answers.
Helpful List of Accounts to Close When a Loved One Dies
Modern living means a wide array of accounts, bills, and subscriptions. Here is a handy checklist so you can make sure you close them all.
Why Do Hearses Have Metal S-Shaped Scrolls Where the Back Windows Should Be?
Those diagonal irons on the rear quarter panel of hearses are called "landau bars." They are purely decorative today, but they once served a purpose and are now in place as a nod to history.
The 5 Best Ways to Plan Ahead for Funeral Expenses
We have a plethora of articles dealing with finances and funeral expenses. That's because funeral costs are always an important factor in making final arrangements. Here are five ways to plan ahead.
3D Printed Facial Reconstruction in China's Funeral Parlours
Mortuaries are using 3D printing to reconstruct faces for disfigured corpses before open casket funerals.
How Weddings & Funerals are Surprisingly Similar
It might be a weird thought, but have you ever noticed how weddings and funerals are suprisingly similar? Each has a guest book, flowers, people dress up, there's awkward family members you only… [more]
Thanks for reading our May 2017 Funeral Links collection! Be sure to sign up for our newsletter for all the latest in funeral & cremation industry news, memorial ideas, interesting trends, how-tos, videos, and much more.
(Visited 264 times, 1 visits today)